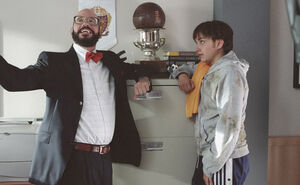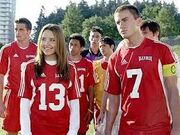 Illyria High School is an elite North American boarding school where the movie
She's the Man (2006)
is set. Sebastian asks his sister Viola to say that he is sick, but Viola, having just being kicked out of the Cornwall soccer team, decides to pretend to be Sebastian and join the soccer team. The principal of the high school is Principal Horatio Gold.
This school is rivals with Cornwall. They played against them at the end of the movie. Known students: Duke, Viola, (Fake Sebastian), Toby, Malcolm, Eunice
This school is very good at soccer. They won the match.
Ad blocker interference detected!
Wikia is a free-to-use site that makes money from advertising. We have a modified experience for viewers using ad blockers

Wikia is not accessible if you've made further modifications. Remove the custom ad blocker rule(s) and the page will load as expected.